8th ISPRES Congress
Registration Now Open!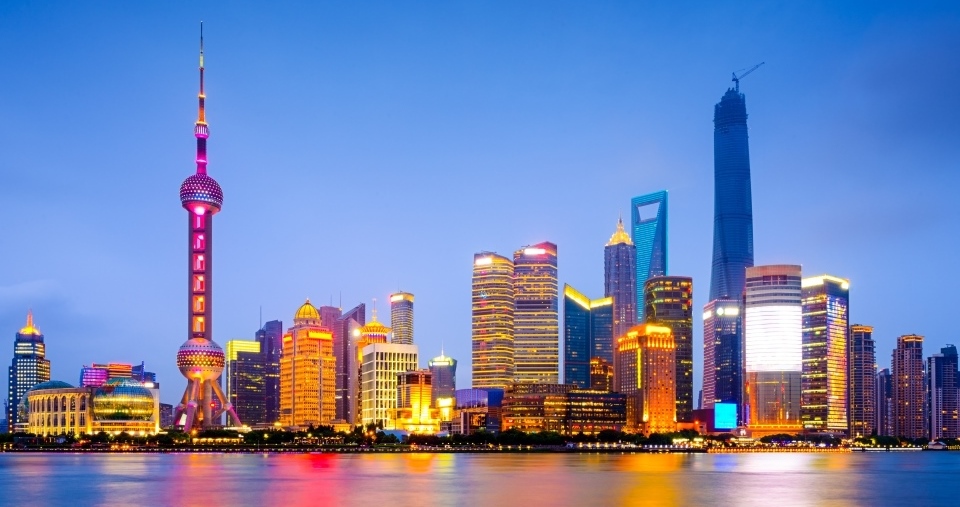 The 8th ISPRES Congress will take place June 25-27, 2020, in Shanghai, China at the Shanghai Convention Center. The Congress is the result of the collaborative effort of the International Society of Regenerative Plastic Surgeons, (ISPRES), The Chinese Society of Aesthetic Plastic Surgery (CSAPS) and the American Society of Plastic Surgeons (ASPS). Held in conjunction with the Chinese Academic Conference, this three day event will feature live surgeries by ISPRES and ASPS.
The ASPS/CSAPS Congress will take place immediately following the Congress.
This year's ISPRES Congress will feature:
World-Renowned Speakers
Full Day of Live Surgery
Abstract Presentations
4th Annual ISPRES/ICOPLAST Young Plastic Surgeon Award
Program Chair: Kotaro Yoshimura, MD, and Jianhua Gao, MD
Presidents: Kotaro Yoshimura, MD (ISPRES), Professor Jianxing Song (CSAPS), Lynn Jeffers, MD (ASPS)
Invited Congress faculty include Roger Khouri, MD (United States); Sydney Coleman, MD (United States); Kotaro Yoshimura, MD (Japan); Gino Rigotti, MD (Italy); Nelson Piccolo, (Brazil); Norbert Pallua, MD (Germany); Guy Magalon, MD (France); Luiz Toledo, MD (UAE); Amin Kalaaji, MD (Norway); Stefania de Fazio, MD (Italy); Dae-Hyun Lew, MD (Korea); Ewa Siolo, MD (South Africa); Michele Zocchi, MD (Italy), Patrick Tonnard, MD (Belgium); Aris Sterodimas, MD (Greece); Alexandra Conde-Green (United States), Gregory Evans, MD (United States), Lee Pu, MD (United States) and Brian Kinney, MD (United States).
Apply for ISPRES membership and receive the ISPRES member rate to attend the 8th ISPRES Congress. An associate will follow up to complete the membership application process.
Pricing
On or Before
May 25

After May 25

ISPRES Members

$350

$500

ISPRES Residents

$175

$250

Non-Members

$650

$800

Meeting Registration w/ Membership Application

$500

$650

ASPS/CSAPS Congress 2020 Add-On

$50
ASPS/CSAPS Congress 2020 Educational Programming is available as an add-on product during the registration process!
Travel Details
Airport
Shanghai Pudong International Airport (PVG)
Hotel
Pudong Shangri-La East Shanghai (within 5 minutes walking distance)
Grand Hyatt Shanghai (within 5 minutes walking distance)
ISPRES History