About ISPRES
The International Society of Plastic Regenerative Surgeons (ISPRES) was established in 2011 in Vancouver to fulfill the need for a forum where plastic surgeons from around the world could exchange ideas and advance the exciting new frontier of Regenerative Plastic Surgery.
ISPRES National Delegates
ISPRES National Delegates are representatives of his or her country and is dedicated to furthering the mission of the Society. ISPRES National Delegates must be a member of ISPRES and have an expressed interest in regenerative plastic surgery. Please contact membership@ispres.org for any questions or to find out more about the ISPRES Councils.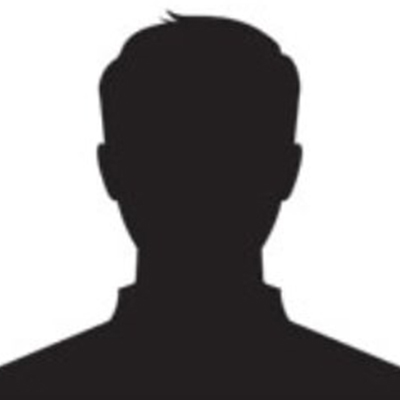 Argentina
Federico Flaherty, MD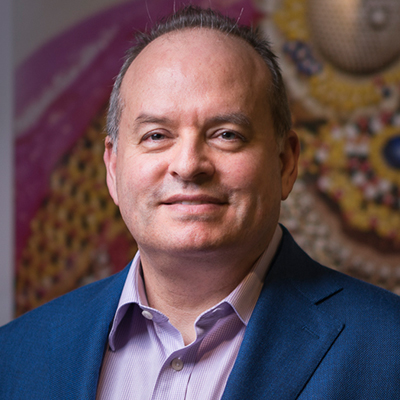 Australia
Morris Ritz, MBBS, FRACS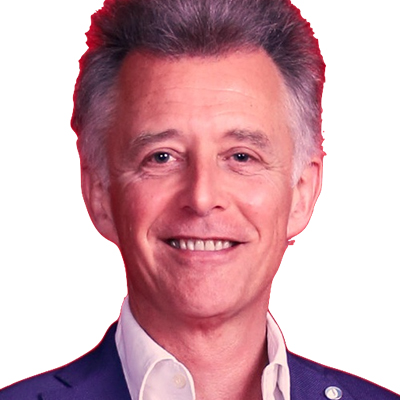 Belgium
Alexis Verpaele, MD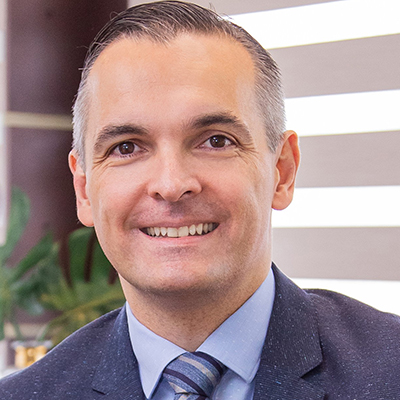 Brazil
Ronaldo Righesso, MD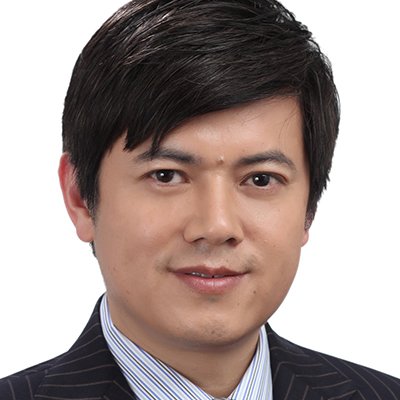 China
Wei-Gang Cao, MD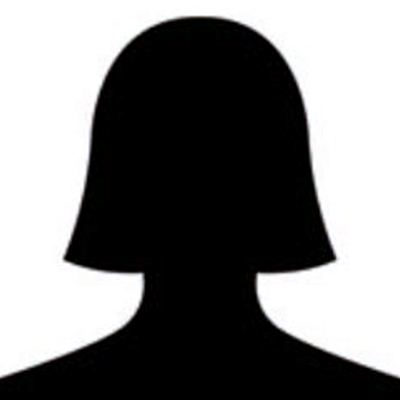 Germany
Britta Kuehlmann, MD, PhD
India
Maneesh Singhal, MD, FACS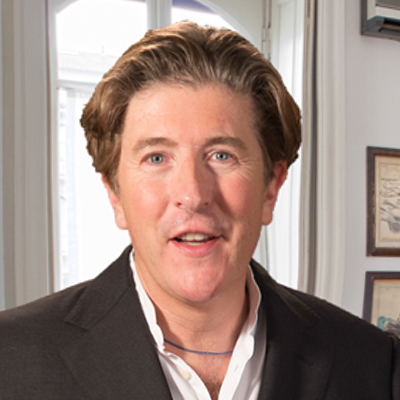 Italy
Massimiliano Brambilla, MD
Macedonia
Smilja Gjorgova, MD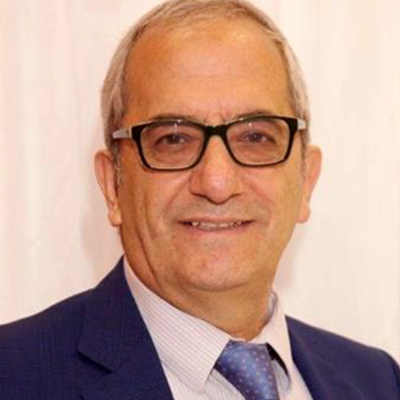 Norway
Amin Kalaaji, MD, PhD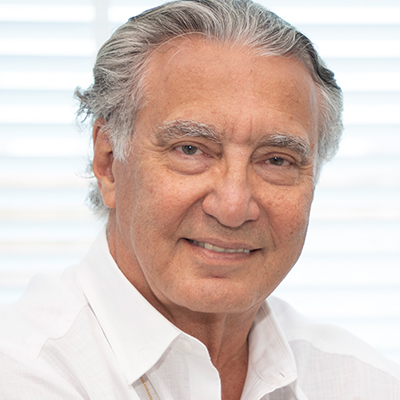 Portugal
Luiz Toledo, MD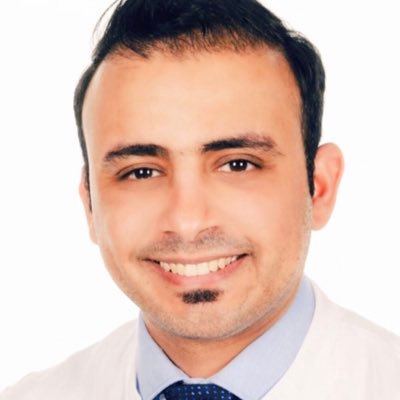 Saudi Arabia
Ziyad Alharbi, MD, PhD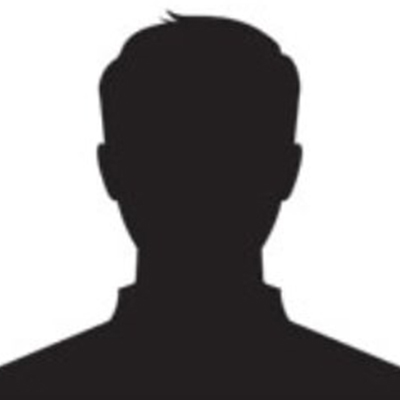 Turkey
Eray Copcu, MD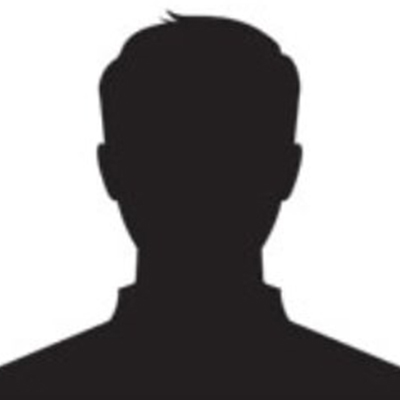 United Kingdom
Tunc Tiryaki, MD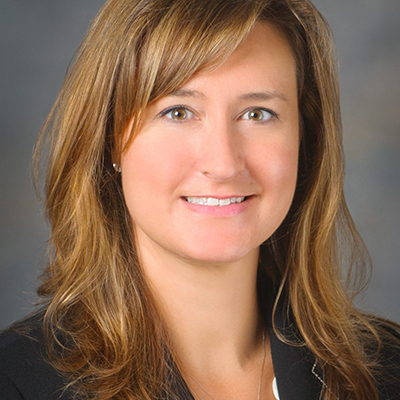 United States
Summer Hanson, MD, PhD